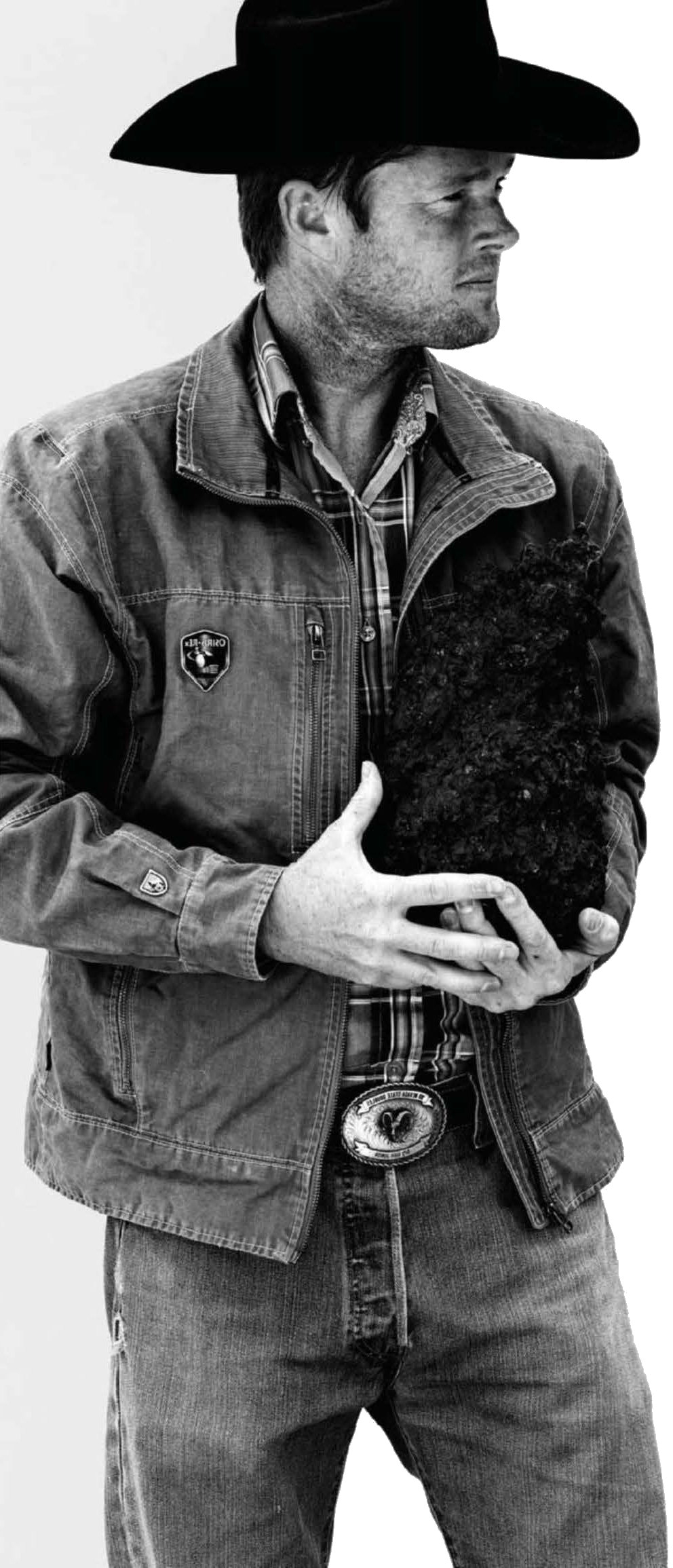 Robert Ward's love for meteorites was ignited as a 13-year-old boy in Bullhead City, Arizona. Looking out across the Colorado River from his driveway – eyes skimming the horizon to take in the brilliant sunset colors – Robert saw a large, orange fireball shoot across the sky and morph into a solid black object before plummeting into the distant desert. He was hooked.
Curiosity piqued, Robert went straight to the local library to learn everything he could about what he already knew he had witnessed to fall: meteorites. Robert's insatiable appetite to learn was merely the beginning of a life full of nonstop, extreme adventure. Robert has lived it all – incredible successes, epic failures, brushes with death, wrongful imprisonment, you name it – and is now approaching 6,000 meteorite finds at almost 600 locations on six continents across the globe, including the recovery of over 20 witnessed falls.
Robert's home is now in Prescott, Arizona, but his suitcase and equipment are always packed and ready for departure to any corner of the planet, on a moment's notice, in search of the pristine building blocks of the solar system itself. He even still laughs about one of his first "dates" with his wife having been a spontaneous expedition to Morocco to recover freshly fallen stones from Vesta, the second-largest object in the asteroid belt.
Robert Ward has a profound passion for science, and seeing meteorites he has personally recovered being used to advance scientific research, knowledge, and understanding is one of his greatest joys. Rarely seen without his cowboy boots and black Stetson hat, Robert is often referred to as the "Space Cowboy," and his private collection vault features specimens of virtually every known meteorite composition from all over the world.